US Molders offers Range Limit Markers for all ranges needing limit identification. These highly durable and portable accessories conform to all TC 25-8 requirements, and outlast metal or wooden markers.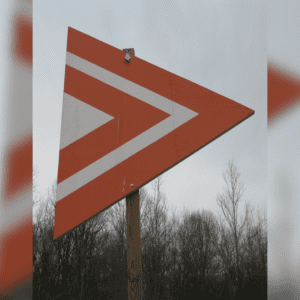 Our Lane Markers from US Moudlers will save you money and time:
• Lightweight and Installs Easily
• High density polyethylene, lasting indefinitely in outdoor environments
• No electric or battery cost
• No wires or maintenance cost
• Lasts indefinitely
US Molders has introduced an improved Ivan target. The Ivan target is now manufactured with a heavier weight similar to the High Heat Environment (HHE) targets. As a result, the Ivan is more resilient and does not droop or warp.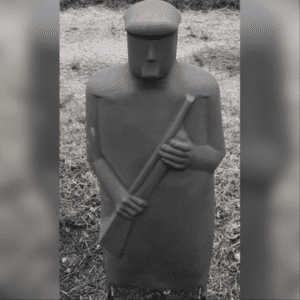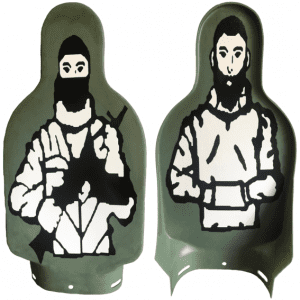 US Molders' newest products are our Friend/Foe targets. We have three different graphic options: Military, Civilian, or Terrorist. We have two different target style options: Contour Silhouette or 2D Slim Ivan. These targets can be used on turning lifters, allowing for a 'shoot vs don't shoot' training tactic.