Equip Your Range With
Quality
The Best
Range Ready
Ranges provide your readiness.
We provide range readiness.
Semper Paratus
PROTECT YOU AND THOSE YOU SERVE
LAW ENFORCEMENT
We help prepare law enforcement, military for anything they may need down range.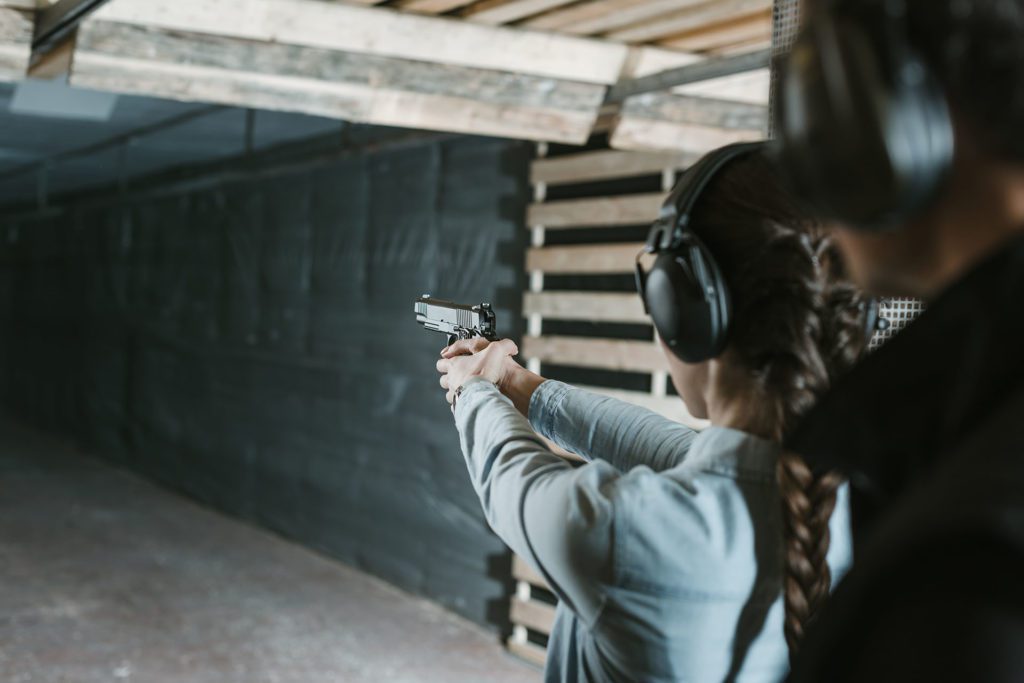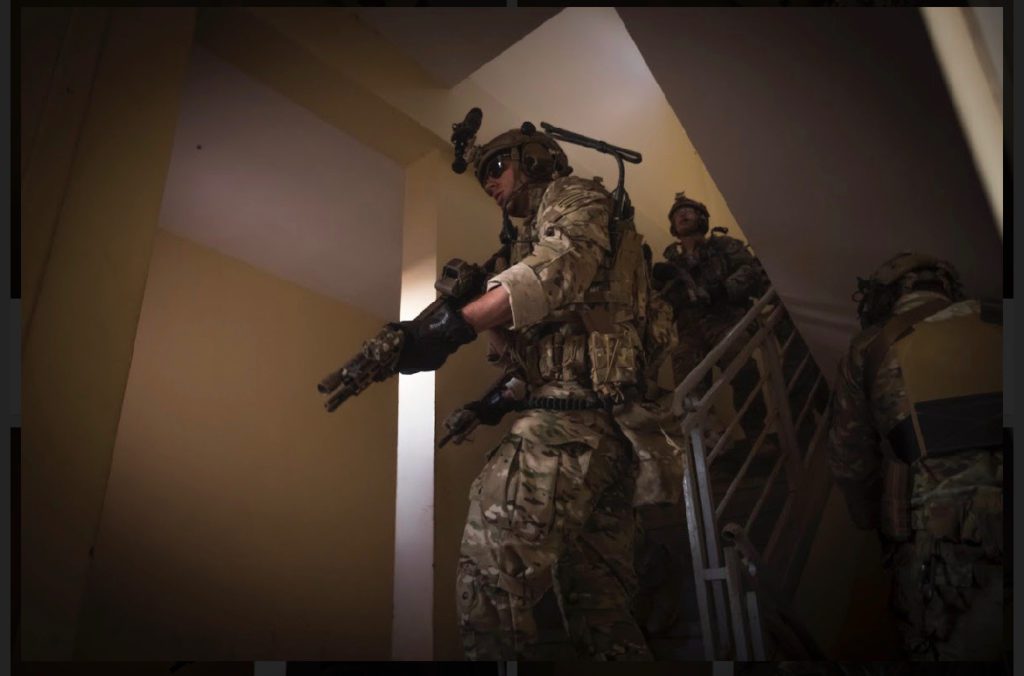 HELPING WARRIORS GET THE JOB DONE
MILITARY
TOGETHER WE ARE 
YOUR PARTNER IN COMMERCIAL AND RECREATIONAL SHOOTING FOR ALL RANGE SYSTEMS.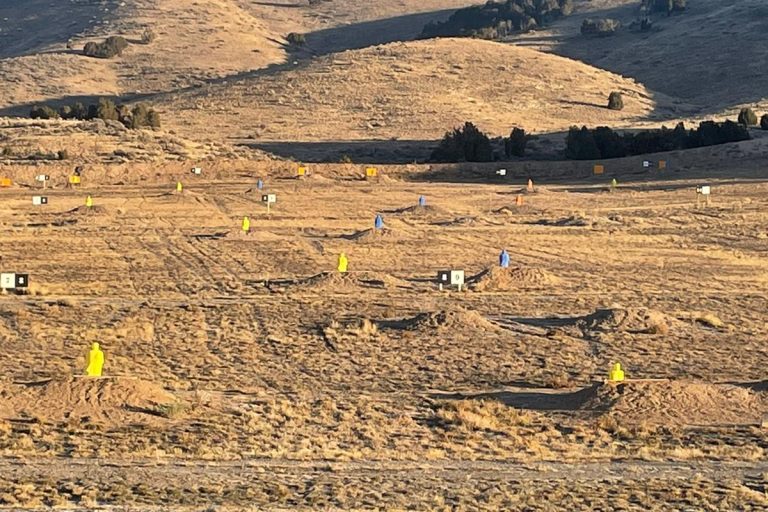 Range Readiness takes great pride in helping our customers select the proper materials for their specific range design. Ranges provide your readiness. We provide range readiness.